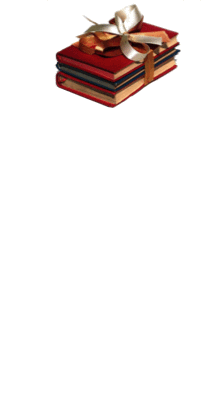 NB. POSTAGE AND PACKING IS FREE
ON ALL ORDERS
OF FOUR BOOKS
OR MORE.
FOR HIGHER
QUANTITIES
CONTACT JOE FOR
OUR BEST POSSIBLE PRICE

Click here to review Storytelling can
change the world.
Click here to order.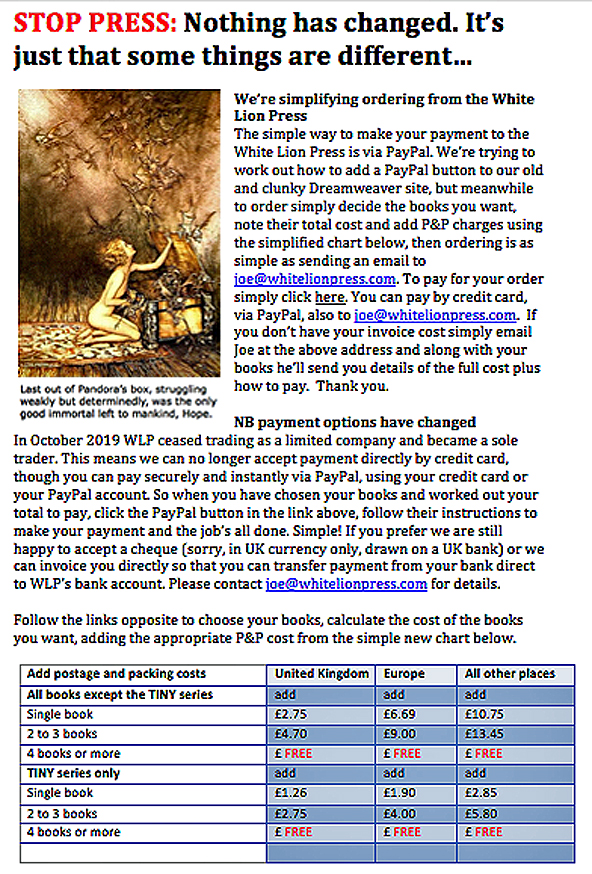 Decide the books you want to order on this site, take note of the title(s) and cost plus any additional P&P (see simplified range, above). Click on the image above which will take you to our associated site onlinestorybank.com. There you can make your payment simply, by PayPal. Thank you.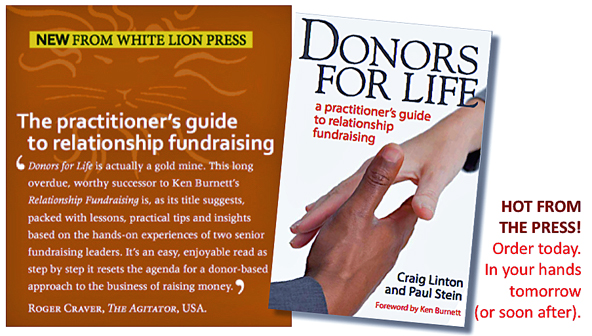 THE BOOK THAT WILL CHANGE YOUR LIFE.
AND YOUR DONORS' LIVES TOO! Click here to order.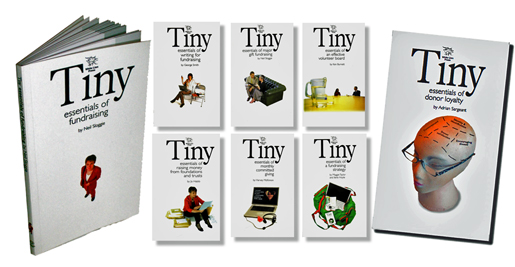 SAVE £20.00 + FREE POSTAGE ON ALL EIGHT TINIES.
SEE AND ORDER HERE.
And the BIG QUESTION for fundraising leaders in 2020...





BOGOF! A SPECIAL BARGAIN ON GEORGE SMITH'S OTHER BOOKS TOO – SEE AND ORDER HERE.

PLUS, ORDER DONORS FOR LIFE NOW AND LEARN STEP BY STEP HOW TO DELIVER THE EXPERIENCE YOUR DONORS WILL LOVE!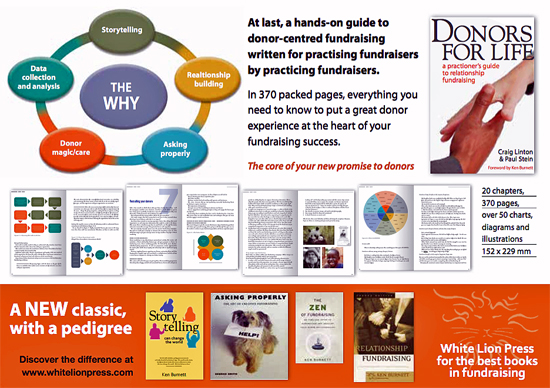 WITH MORE OF THE VERY BEST 'CHANGE THE WORLD' BOOKS YOU'LL FIND ANYWHERE.
The White Lion Press aims to produce books that readers will enjoy because we believe that if people are to benefit from our books they have to be readable. Our list may be small but it is top quality. Our books will always be by the best authors, be the best designed, the best written, the most informative and the most entertaining.



Joe Burnett
The White Lion Press
53d Highbury Park, London N5 1TH, UK.
Tel: + 44 (0) 20 7226 7140.
Email orders@whitelionpress.com.
Please copy also to Joe at joe@whitelionpress.com.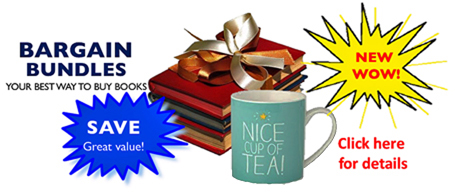 '...everything
about these fast,
little volumes is perfect: top experts writing crisply, packaged in a
charming format...'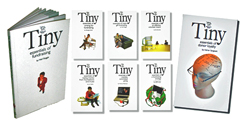 Praise for the Tiny Essentials
series from American communications expert Tom Ahern's 'best books list'.
Now less than half price, the set!


The White Lion Press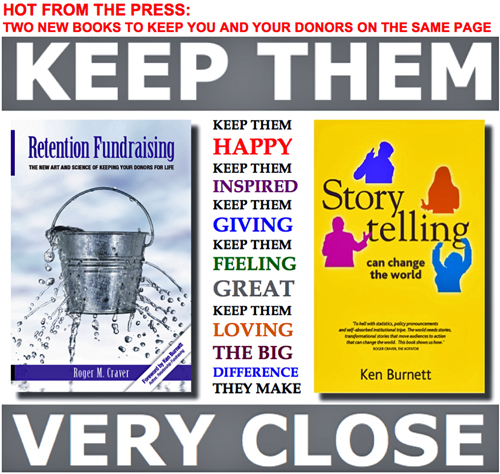 BUY BOTH BOOKS HERE, NOW AND SAVE 10 PER CENT
(PLUS YOUR PEACE OF MIND AND DONOR RETENTION TARGETS)

TREASURES FROM THE PEN OF
THE INCOMPARABLE GEORGE SMITH.
GO ON, TREAT YOURSELF (and save 10%).
To celebrate the life of WLP author George Smith (1939-2012) the White Lion Press is offering all three of his books at a special discount, see the links below and special order form, here. You can review each of George's books by following the links below.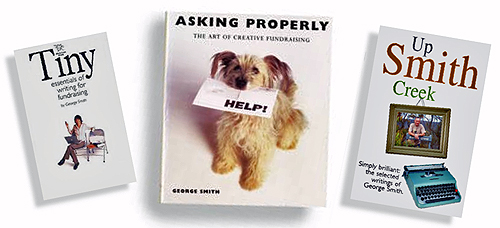 Tiny Essentials of Writing for Fundraising | Asking Properly | Up Smith Creek


On Retention Fundraising
by Roger M Craver

'This brilliant book from Roger Craver shows you what to change in your metrics, in your tactics, in your messaging and in your very own heart.'
On Storytelling can change the world
by Ken Burnett
'I love this book...Not only is it about how to effectively use storytelling to raise funds and hone your craft, it's also deeply about the GLORIOUS history of the raising of money for those in need. Refresh your humanity here.'

Tom Ahern, author, copywriter and master communicator
More about Retention Fundraising here.
And Storytelling can change the world here.
SPECIAL OFFER ON BOTH BOOKS
WHILE STOCKS LAST!

AND ANOTHER...
SAVE £20.00 ON THE COMPLETE TINY SERIES:
All eight TINYs now £59.60 plus FREE POSTAGE (RRP £79.60)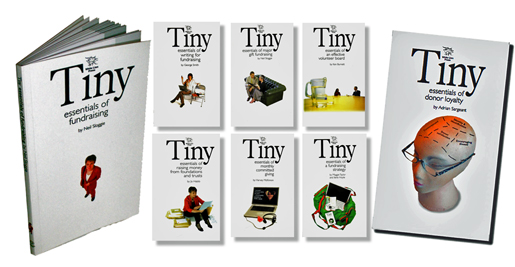 Just £9.95 (US$14.95) per copy plus P&P. Save £20.00 when you order all eight in the Tiny Essentials series. £59.60 plus free P&P. See here. Contact Joe for special rates on bulk orders.


Read the eight BIG ideas behind these eight really small books, here.

• Tiny Essentials of Fundraising
• Tiny Essentials of Writing for Fundraising
• Tiny Essentials of an Effective Volunteer Board
• Tiny Essentials of Major Gift Fundraising
• Tiny Essentials of Raising Money from Foundations and Trusts
• Tiny Essentials of Monthly Committed Giving
• Tiny Essentials of a Fundraising Strategy
• Tiny Essentials of Donor Loyalty